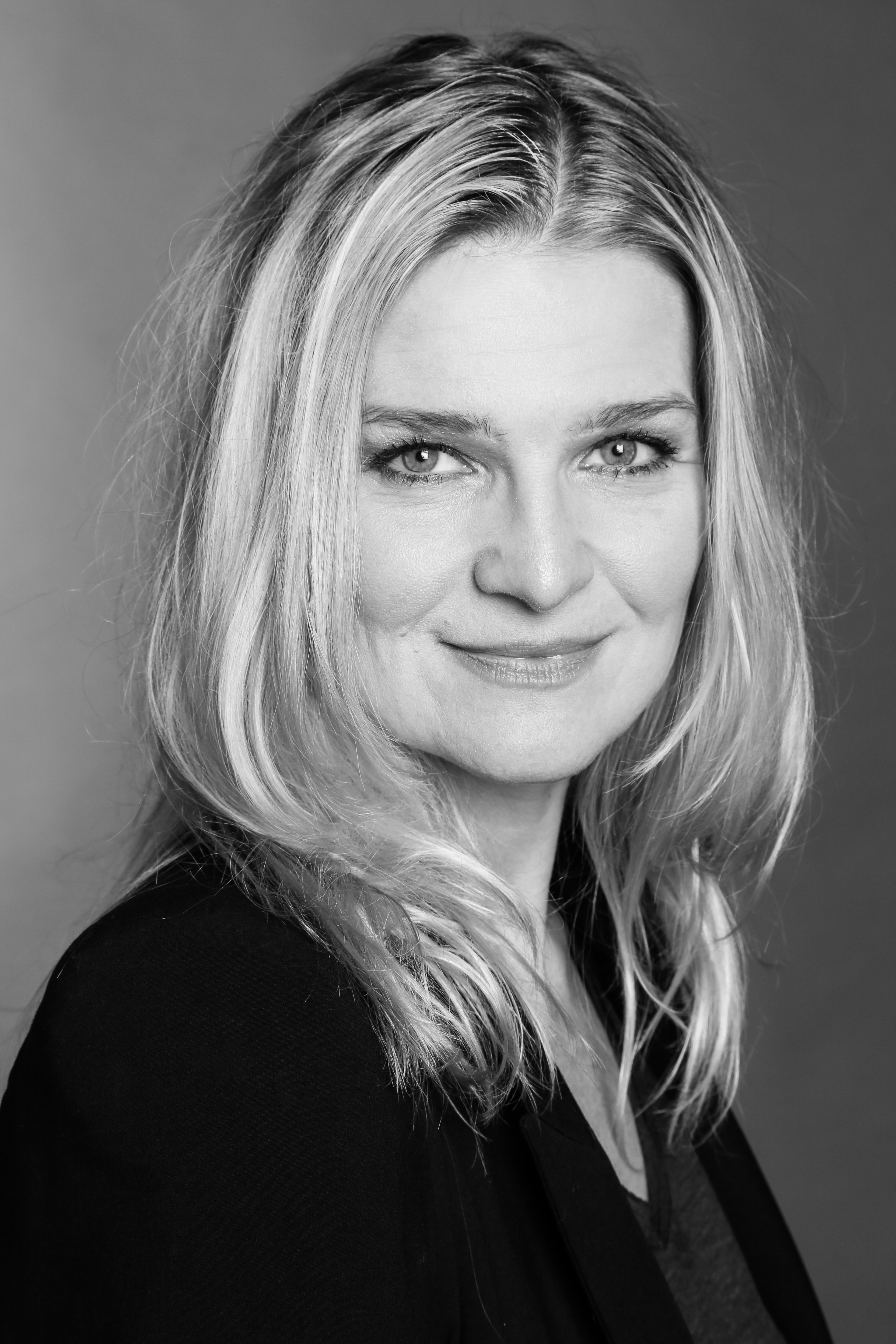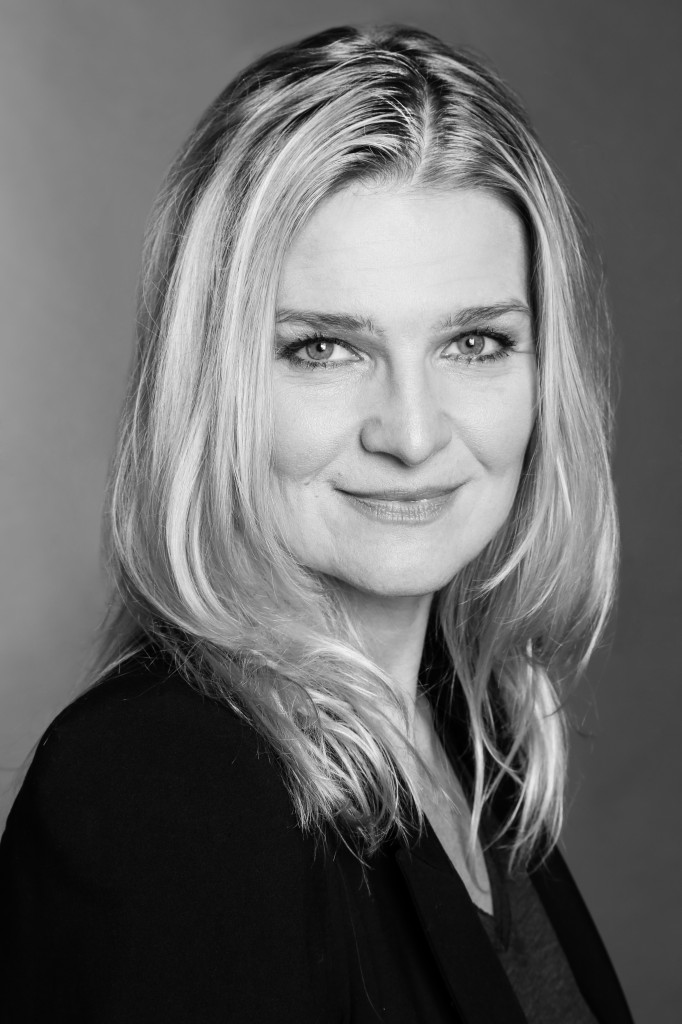 Sveinbjörg Þórhallsdóttir graduated in 1995 as a dancer from Alvin Ailey American Dance Center, NY and took her masters degree in Choreography from Fontys University, Holland in 2008. She has worked as a professional dancer and choreographer for dance and theatre productions in all major theatres in Reykjavík.
Sveinbjörg holds a position as an assistant professor and a programme director of contemporary dance at the Department of Performing Arts, Iceland Academy of the Arts.
Sveinbjörg co-founded with Margrét Sara Gudjonsdottir (2004) a performance production house called "Panic Productions" which emphasized on collaborating with foreign artists with diverse capacity. Together they co-produced three collaborations; "Pallíettudulan" (2004)," No He Was White" (2005) with Anne Tismer and Rahel Savoldelli and "Private Dancer" (2008) with Jared Gradinger, premiered in the City Theatre in Reykjavík, and at the festival Les Grandes Traversées in Bordeaux December 2008.
Sveinbjörg has three times been nominated as the best choreographer at the Icelandic Theatre Award "Gríman", in 2008 for her piece "Skekkja" and in 2011 and 2014  for "Belinda and Gyða" and "Reið" both works in collaboration with Steinunn Ketilsdóttir.
Sveinbjörg was one of the founders of the Reykjavík Dance Festival (in 2002) as well as the Association of Dance House in Reykjavík (in 2010), which runs ateliers for choreographers "Reykjavík Dance Atelier" and currently holds a position as a board member.
Sveinbjörg is a certified yoga teacher (200 hours) from High Vibe Yoga teacher training, Ubud,Bali.
Few examples of her dance and theatre works;
2015 "#PRIVATEPUSSY" (collaboration with Steinunn Ketilsdóttir)
2014 "REIД (collaboration with Steinunn Ketilsdóttir)
2013 "Eyja" (IAA)
2011 "How did you know Frankie? (IAA)
2011 "Belinda and Goddess" (Collaboration with Steinunn Ketilsdóttir) (RDF-Tjarnabíó)
2010 "Enron" (City Theatre)
2009 "Skoppa og Skrítla" (City Theatre)
2008 "Private Dancer" (Collaboration, Panic Productions) (City Theatre)
2008 "Skekkja" (Iceland Dance Company)
2007 "Elasticity" (Hafnafjarðaleikhúsið)
2007 "Leg" Musical, National Theatre
2006 "Red Lilies" (Hafnafjarðaleikhúsið)
2005 "No He Was White" (Collaboration, Panic Productions) (RDF-Hafnafjarðaleikhúsið-Ballhaus-Ost-Bordeaux)
Contact person: Sveinbjörg Þórhallsdóttir
sveinbjorg.thorhallsdottir@gmail.com
sveinbjorg@lhi.is
Búland 28, 108 Reykjavík,Iceland